Originally from Cologne, Gentleman has established himself as the essential new-roots artist: the number one in reggae made in Europe, with more than 20 years of career today!
His discography includes true contemporary reggae classics such as "Dem Gone", "Superior", "Leave us alone", "Superior" or "Runaway" to name a few, and many original live albums. or in collaboration with his contemporaries like Ky Mani Marley.
On stage Gentleman offers shows that live up to his reputation as a reggae star: spectacular and memorable!

Building on the success of his latest album "Blaue Stunde" (Universal Music / Urban - 2020) and 5 years after his last show in France, the comeback in France of the German phenomenon Gentleman is finally announced for 2022!
More Info
Gentleman, real name Otto Tillman, grew up in Germany. Neither Rasta nor of Jamaican origin, he did not seem predestined to become the most talented of European reggae artists. Yet this is the challenge taken up by this extraordinary artist, who understood and deeply feels all the reggae fundamentals.
It was at the age of 17 that Tillman left for a trip to Jamaica, he was immediately fascinated by its culture, its language and its iconic music: reggae. Already familiar with classics like those of Dennis Brown, Peter Tosh and Bob Marley, Gentleman also discovers more contemporary artists like Sizzla and Anthony B.

From his first album "Trodin On" released in 95, through "Leave Us Alone", "Journey to Jah", "Confidence", "Another Intensity", "Diversity" to the excellent "Blaue Stunde" in 2020, Gentleman has continued to step up. A follower of a conscious and energetic dancehall, he demonstrated his writing and vocal talents, performing from traditional roots reggae to more soul, more hip-hop or ragga hybrid tracks.
In more than 20 years of career, Gentleman has also surrounded himself with talented musicians and legendary artists. He has forged strong links and multiplied collaborations throughout his career with artists such as Capleton, Junior Kelly, Ras Shiloh, Anthony B, Barrington Levy or even Ky-Mani Marley with whom he released the album "Conversations" in 2016 .

The youth who impressed the critical Jamaican audience with his skillful use of Patois in the 90ies and made the code accessible for the German massive has grown into a man who successfully built his empire. After extensive touring for MTV Unplugged and his "best of" compilation The Selection, he obviously took a step back, climbed a lonely mountain and meditated on his journey.
The outcome of this contemplation is a different take on his art. Less globe-trotting and adventures, more quality time spent with family, friends and colleagues; less global subjects, more personal ones; less Patois, more... German! In a surprising move, Gentleman's new album Blaue Stunde ("blue hour") was announced as his first ever work written and presented in his mother tongue. Blaue Stunde is indeed both a wonderful comeback and a new beginning for Gentleman, a successful experiment of combining his German roots with his artistic output.
Gentleman has traveled the four corners of the globe and thrills thousands of fans at each of his concerts.

His extremely polished concerts have gained international recognition and are, by everyone's opinion, spectacular. Because Gentleman has a sense of the show, he even went so far as to present a concert accompanied by a symphony orchestra. Ultra prolific, recognized by his peers and acclaimes by his fans, Gentleman has established himself on the world stage as a benchmark of the genre with his exceptional voice and unfailing energy.

Accompanied on the road by his team of live experts and his band "The Soulnation", he finally comeback to French stages in 2022!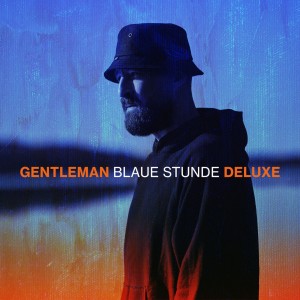 Gentleman - Blaue Stunde - Deluxe Edition
2021 /
Ahoi
Zwischen Den Stühlen
Garten
Time Out
Schöner Tag feat. Sido & Jugglerz
Devam feat. Luciano & Ezhel
Dunkelblaues Boot
Wo Auch Immer
Bruder feat. Summer Cem
So Nah
Staubsauger
Feierwahn
Bei Dir Sein
Wieder Gehen
Mehr Als Mich
Ich Komm Zurück
Horizont feat. Johannes Oerding
Ring An Deinem Finger
Lifeline feat. Ezhel
Einer Dieser Tage feat. Bozza
Blessings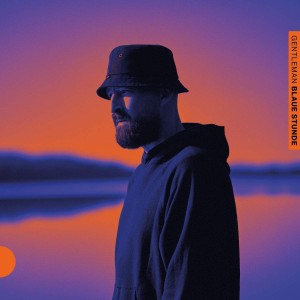 Gentleman - Blaue Stunde
2020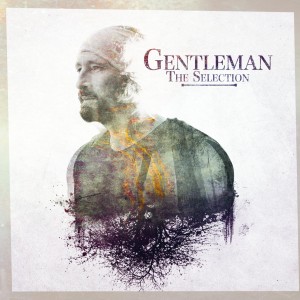 Gentleman - The Selection
2017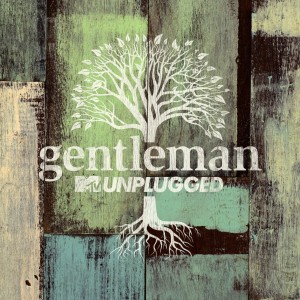 Gentleman - MTV Unplugged Live
2014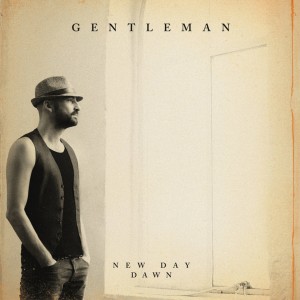 Gentleman - New Day Dawn
2013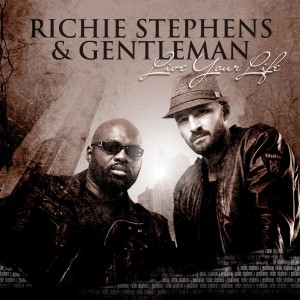 Richie Stephens & Gentleman
2012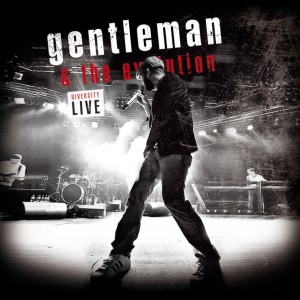 Gentleman & The Evolution - Diversity Live
2011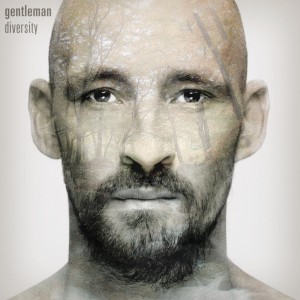 Gentleman - Diversity
2010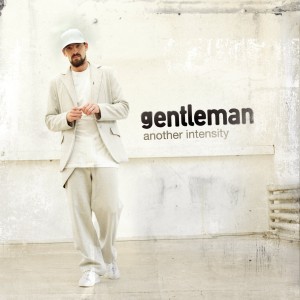 Gentleman - Another Intensity - 2007
2007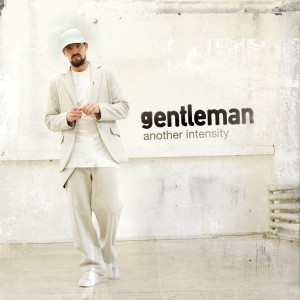 Gentleman - Another Intensity
2007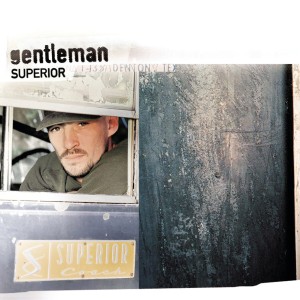 Gentleman - Superior
2004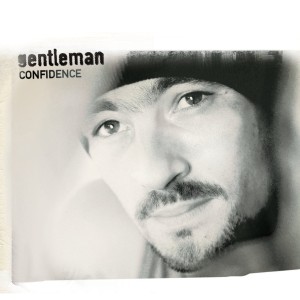 Gentleman - Confidence
2004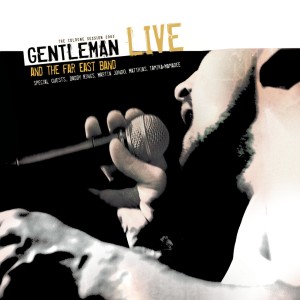 Gentleman & The Far East Band
2003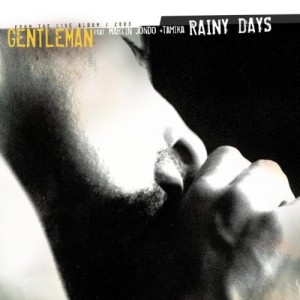 Gentleman - Rainy Days
2003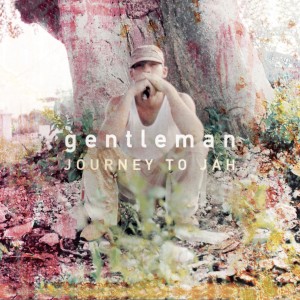 Gentleman - Journey To Jah
2002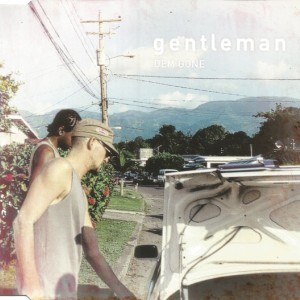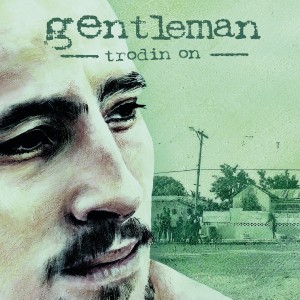 Gentleman - Trodin On
1999