Ky-Mani Marley, is a multi-talented artist who is currently preparing his new film "Necessary Badness" and also his next album.

Reggae icon, he is no less in love with hip-hop. Since his beginnings has offered a real fusion between these two styles. Very influenced by the American culture in which he grew up, Ky-Mani remains faithful to his Jamaican culture and has spread it around the world for several decades!
More Info
Born February 26, 1976 in Falmouth, Jamaica, Ky-Mani Marley is the son of famous Bob Marley and table tennis champion Anita Belnavis. He grew up alone with his mother in the Jamaican countryside and sadly lost his father at the age of 5. Two years later, he left his homeland with his mother to settle in Miami.

Very early on, he developed his musical talents (thus learning to play the trumpet, piano and guitar), in parallel with a notable involvement in sport. During his adolescence, he also tried his hand at rap and the profession of DJ, along with his brothers Stephen, Julian and Damian, and finally found his vocation there.
In 1995, he began his musical career with a first single "Unnecessary Badness" and was quickly spotted by Shabba Ranks producer Clifton Dillon, who offered him a first contract with Shang Records. He will then record "Dear Dad" which is a great success. In 1996, aged 20, he released his very first album, "Like Father Like Son", 11 tracks from his father's repertoire, and their dub versions.

The following year, he teamed up with Praswell from Fugees for a cover of "Electric Avenue". Signed by a new label, he collaborates with PM Dawn on the single "Gotta Be Movin On Up", which helps the musician to establish himself in a genre other than reggae.
In 2000, "The Journey" was released which stood out for its eclectic influences, ranging from RnB to hip-hop. It is followed by "Many More Roads", a more classic, more reggae, Grammy-nominated album. Then will come the compilation "Milestone", and the albums "Radio" in 2007 and "Evolution of a Revolution" in 2010.

His album "Maestro" was the first album released on his own label Konfrontation Muzik Group and distributed in June 2016. An accomplished singer and musician, Ky-Mani also developed acting skills while playing in the films "One Love" , "Shottas", "Haven" and is currently preparing his movie "Necessary Badness".
Its raw, pure sound captures the listener and reverberates the essence of Ky-Mani's life. Songs like "Dear Dad", "I Pray", or "Ghetto Soldier" display the versatility and fiery passion that Ky-Mani exudes when he shares his journey in song. We find these ingredients that make his success during his lives that bring crowds around the world. His set transcends eras with hymns from his father, hits from his early days and today, current singles, and genres ranging from hip-hop, to R&B, through dancehall. It is thus aptly named which means "The adventurous traveler" in Ethiopian.
Ky-Mani Marley is also known for his numerous collaborations with reggae artists like Gentleman (on the album "Conversations"), Protoje, but also from other musical horizons like Young Buck, Afu-Ra, Ms. Dynamite, Pittbull , Akon or even XXX Tentacion. With his new recordings, like on "Atardecer" with Arcangel and Farruko, or with Nick Brodeur on the single "She" s so Crazy "Ky-Mani Marley continues to highlight his multiple influences!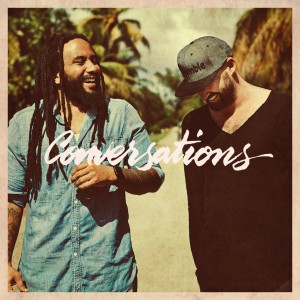 Ky-Mani Marley & Gentleman - Conversations
2016 /
Skit 1
Tomorrow
Questions
Skit 2
Jah Guide Over Us
Mama
Simmer Down feat. Marcia Griffiths
Red Town
Hey
Skit 3
Uprising
No Solidarity
Way Out
Skit 4
How I Feel
Motivation
Quality Of Live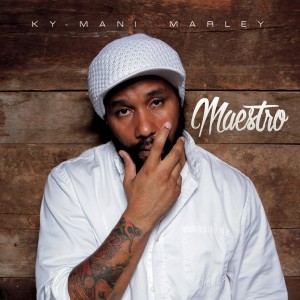 Ky-Mani Marley - Maestro
2015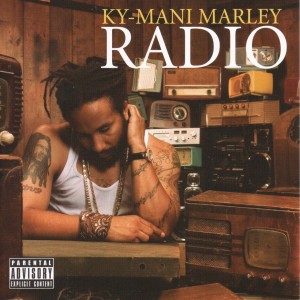 Ky-Mani Marley - Radio
2007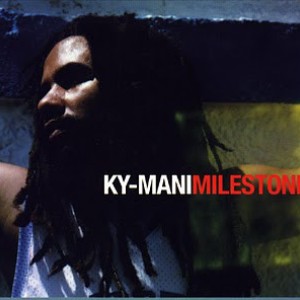 Ky-Mani Marley ‎– Milestone
2003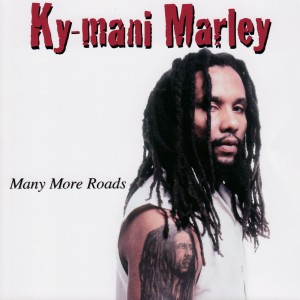 Ky-Mani Marley - Many More Roads
2001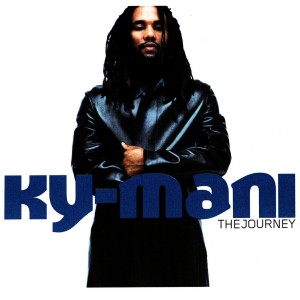 Ky-Mani Marley - The Journey
2000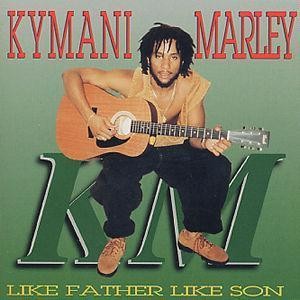 Ky-Mani Marley ‎– Like Father Like Son
1996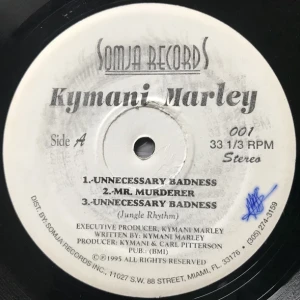 Ky-Mani Marley - Unnecessary Badness
1995
Bastien [Booking Europe]
Booking
Email