Horace Andy is a real living reggae legends. Unique, with its characteristic falsetto and vibrato, he made history with hits like "Skylarking", "You are My Angel" or "In The Light" among many others.

The one who was nicknamed "Sleepy", and also recognized by the general public thanks to his collaboration as a singer with Massive Attack, and he is one of those timeless artists whose voice is unforgettable and recognizable among a thousand.
With his band "Dub Asante", Horace Andy, this charismatic character, today distills his concerts all over the world. Rare and precious moments which are in his image, bright, warm and touching and which retrace in one show a part of the history of reggae.
More Info
The story of Horace Andy, born Horace Hinds, begins in 1951 in Jamaica near Kingston. In 1967, then 16 years old, he recorded his first single "This Is A Black Man's Country" for Phil Pratt. In 1970, he was spotted by the famous Clement Coxsone Dodd following an audition at the famous studio One. He later renamed it Horace Andy, partly as a tribute to Bob Andy of the Paragons, but also to distinguish him from his already recognized cousin Justin Hinds.

His real recognition came with "Skylarking", which became the number one hit of the time. Little by little, he imposed his very particular style, sweet and sad, engaged and nonchalant, and wrote his legend with tracks that have become cult like "Something on My Mind", "Love of a Woman", "Just Say No", "Get Wise", "Feel Good", "You Are My Angel", "Money is the root of all evil" etc.
In the early 90s, the group Massive Attack brought him to the forefront of the world stage. They collaborate on the album "Blues Lines", the magic operates and the singer systematically participates in the following albums. The general public is finally discovering his vocal harmonies and his singing talent, which makes him one of Jamaica's most popular singers, even among those who don't listen to reggae.
Horace Andy is an artist apart, his voice and style have influenced many artists around the world. Curious, he has been experimenting since his beginnings, alone and in collaboration with others artists. Over the years, he has worked with the greatest such as Phill Prat, Derrick Harriot, Bunny Lee, King Tubby, Jah Shaka, Mad Professor ... and is still in demand today by many, on many projects as in 2019 on the album "Inna De Yard".
Lately we find him on the compilation of the Echo Beach label "Broken Beats 2". Many producers of the current dub scene like Noiseshaper, Dreadzone, Soul Sugar, Dubjestic etc. were invited by the label to revisit in their own way the singer's classics and the latter himself came to record these new versions in the studio.
With his exceptionally long career, Horace Andy is one of the most famous and influential singers of his generation. If his ability to doze off anywhere and anytime has earned him the nickname "sleepy", this is not the case when he sets foot on a stage where he claims more than 50 years of experience, with an exceptional dynamism, a naturalness and a constant smile.

Accompanied by the excellent "Dub Asante" Band, his liveshow are like him, touching, warm and memorable. Unique moments telling a piece of reggae history, served by a legendary voice and an unparalleled aura.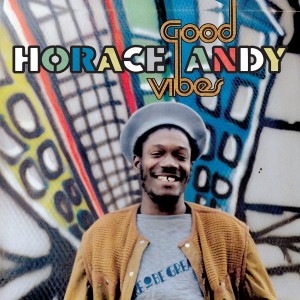 Horace Andy - Good Vibes
2017 /
Reggae Rhythm / It's Gone Internationally
Serious Thing / A Serious Version
Skylarking / A Better Version
Youths Of Today / Jah Youths
Don't Let Problems Get You Down / No Problems
Mr Bassie (Discomix)
Pure Ranking (Discomix)
Good Vibes / Dub Vibes
Control Yourself / Version Under Control
Ital Vital / Ital Ites Dubwise
Ital Vital – Horace Andy & Jah Bull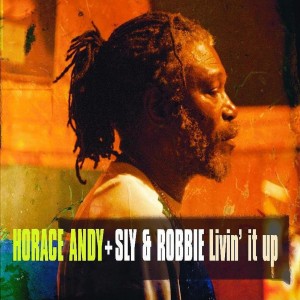 Horance Andy, Sly & Robbie - Livin' It Up
2007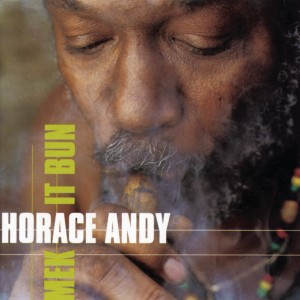 Horace Andy - Mek It Bun
2002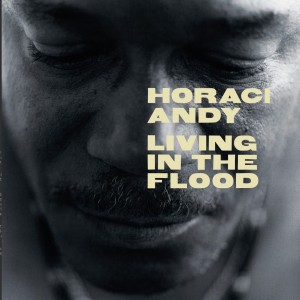 Horace Andy - Linving In The Flood
1999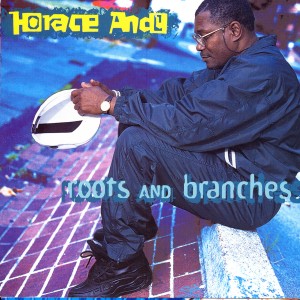 Horace Andy - Roots and Branches
1997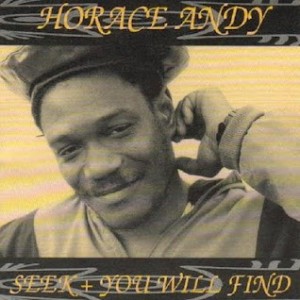 Horace Andy ‎– Seek & You Will Find
1996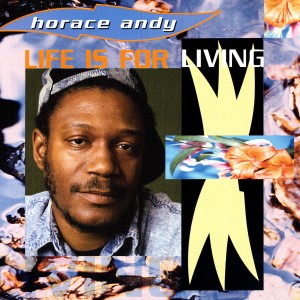 Horace Andy - Life is For Living
1995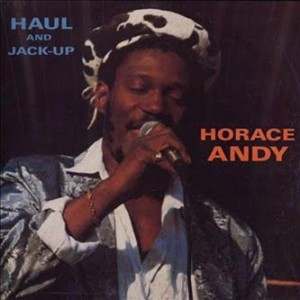 Horace Andy - Rude Boy
1993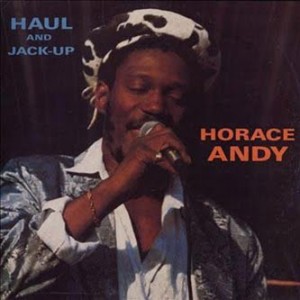 Horace Andy ‎– Haul And Jack-Up
1987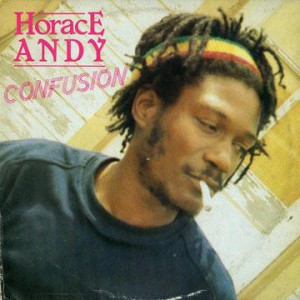 Horace Andy ‎– Confusion
1984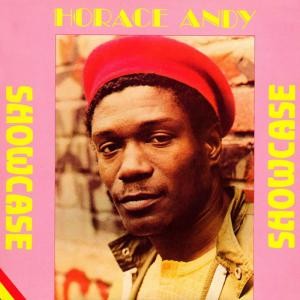 Horace Andy - Showcase
1980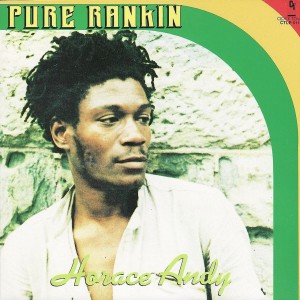 Horace Andy - Pure Ranking
1979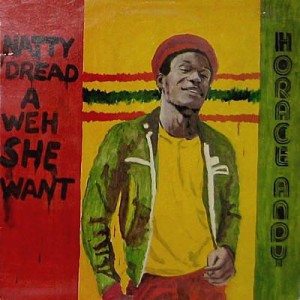 Horace Andy ‎– Natty Dread A Weh She Want
1978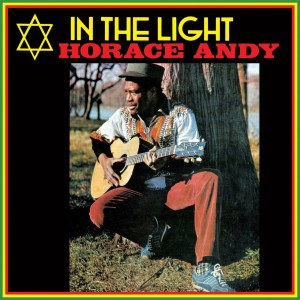 Horace Andy - In The Light
1977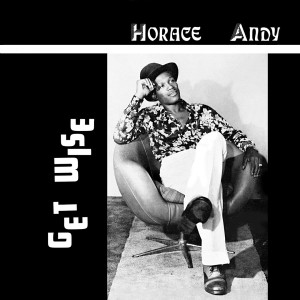 Horace Andy - Get Wise
1974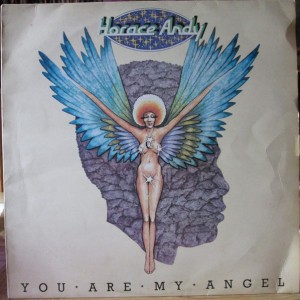 Horace Andy ‎– You Are My Angel
1973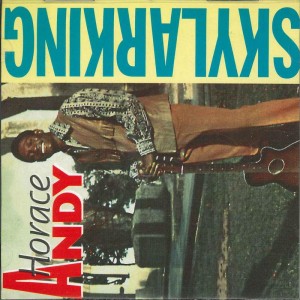 Horace Andy - Skylarking
1972
Hugo [Booking Europe]
Booking
Email